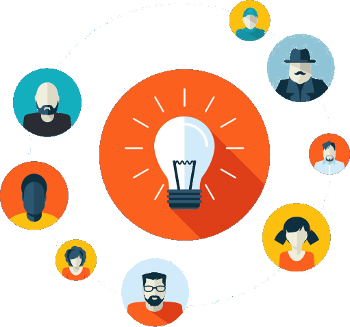 Everything you need we can do it
Shop GoPymes is a Ecommerce Website that dedicated to

providing solutions

through plugins, themes, scripts, modules, etc. We focus on the development and innovation.


Main Features:
You can solicit some functionality to your needs.
We have a channel support
We have clear and updated documentation.