This is the oficial documentation of Woocommerce Volume Offers.
Woocommerce Volume Offers allows made offers in your store as 2×1, 3×1, 3×2 or more. To these offers you can apply filters according to business rules.
Remember: You can send an email in English or Spanish to support@letsgodev.com and the answer will be in less than 48 hours
Indice
Requeriments
Install/Activate Plugin
Activate the plugin with you License code
Add Offers
In the Checkout Page
FAQ
Requeriments
Woocommerce 3.0.x
Woocommerce 3.1.x
Woocommerce 3.2.x
Woocommerce 3.3.x
Woocommerce 3.4.x
Woocommerce 3.5.x
Install/Activate Plugin
Go to : Plugins > Add New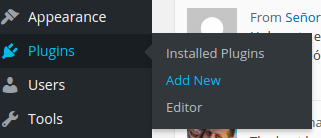 Go to : Upload Plugin

Search the plugin in your PC

Then, click on "activate" and could see the plugin in the list of activated.

Activate the plugin with you License code
Please go to : https://www.letsgodev.com/documentation/how-to-activate-deactivate-my-license-code/
Get your license code
Please go to: https://www.letsgodev.com/documentation/where-do-i-find-my-license-code/
Manager License
Please go to : https://www.letsgodev.com/manager-license-from-your-site/
Add Offers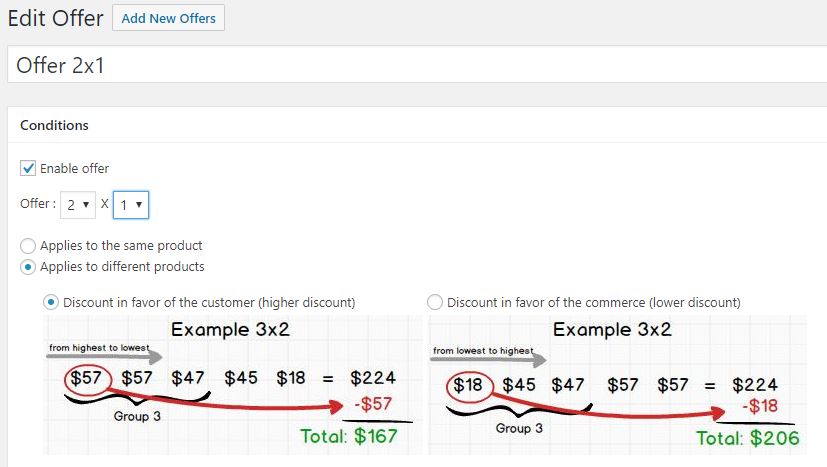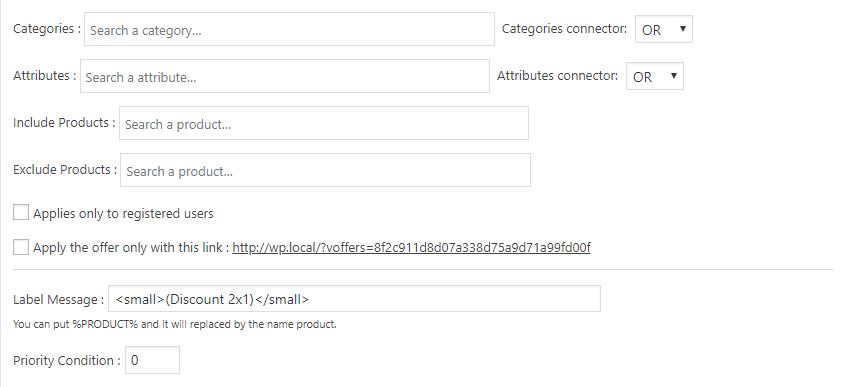 Enable Offer
Enable/Disable the offer
Offer
Is the quantity for the offer, 2×1, 3×2 u others
Type Offer
Applies to the same product: this option allows apply offers to the products separately. For example we have 2×1 offer in all the Nike brand, if A product has 9 units, this offer apply to 8, and after, apply to the next product.
Applies to differents products: this option allow apply offers to a set of products. For example: we have 2×1 offer in all the Nike brand, if A product has 3 units and B product has 4 units, then it applies 2×1 to 7 units and will be paid the higher cost (since they are 2 products with different prices).
Categories
Filter per categories
Attributes
Filter per attributes
Include Products
Filter per products
Exclude Products
Filter per products
Apply with a link
If checked onlyt the users with this link can apply this offer
Registered Users
If checked this offer only apply to registered users
Label Message
This message will appear in the cart or in the checkout, for example: "2×1 in %PRODUCT%". This options, allows HTML.
Priority
There may be several bids enabled, so this option helps us to apply offers orderly. If the number is higher this will be applied first. Remember that if a product falls within an offer, it will no longer be considered for the next offer.
In the Checkout Page
In the Cart Page

Offer Type: Same Product

Offer Type: Several Products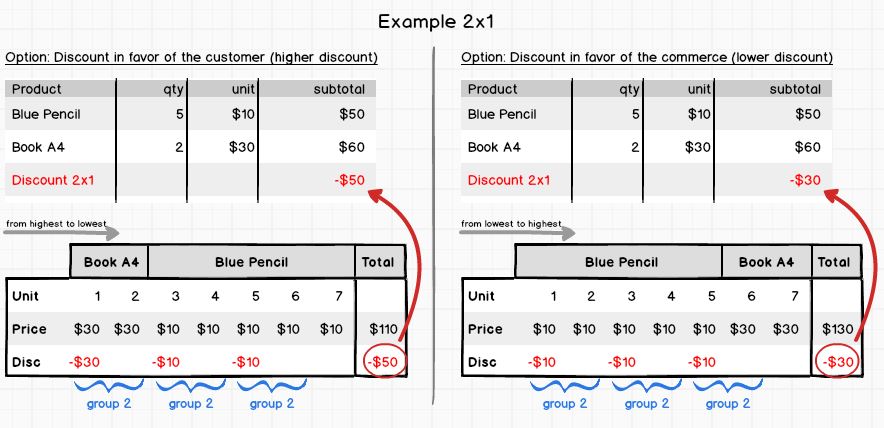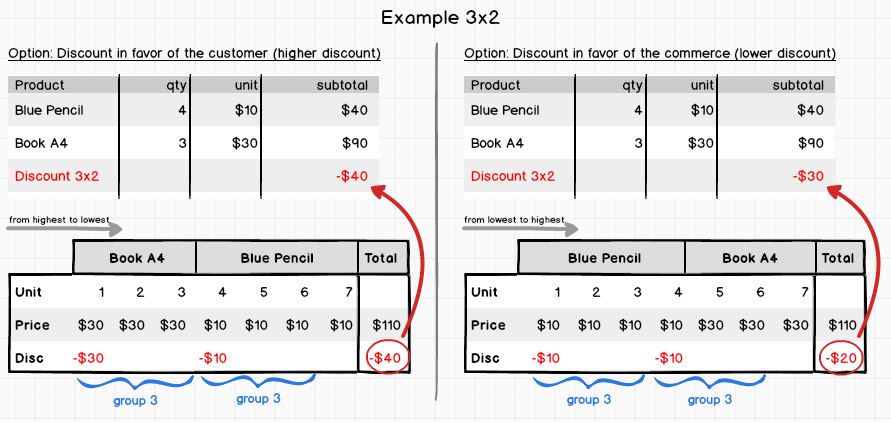 FAQ
Does this plugin works with tax?
No.
Does this plugin works in combination with coupons?
No.
This discount generate a coupon?
No. This plugin applies the discounts directly to the order view in the cart page and checkout page and, when the customer do the purchase, this discount appears in the order details
Is it compatible with all the payment methods?
Yes.
To see the demo, first you need simulate a purchase, you're finally going to "checkout" and you will would see the demo.